BookMyEPC have partnered with Ecologi. For every EPC we conduct, we pledge to plant 5 trees. Trees are our strongest warriors in the battle against climate change. They lock up carbon, fight flooding and cool our cities. 
During every assessment we make sure we offer little tips that will help our customers reduce their energy usage, thus reducing their impact on the environment. Alongside this, our vehicle is 100% electric – ensuring we are not contributing to localised pollution in South Tyneside, and we have ditched the paperwork by embracing quicker and more efficient digital data collection. But we wanted to go a step further, and that is why we have partnered with Ecologi. 
BookMyEPC selected the Bristol based organisation Ecologi for a number of reasons. The most important being accountability, we can see evidence of every tree we have asked them to plant being planted, every month we have a peek at their financials and tree planting invoices. All the schemes are also externally and independently audited. We are a small business, and we needed to ensure that every pound we spent on tree planting not only went to actually planting a tree, but could also be qualified easily. Ecologi also ensures that the trees are planted in a sustainable way, additional trees are planted to provide fruit and materials to locals that allows them to live off the forests. This means that the forests become a real asset to communities, in turn protecting the forests from deforestation by governments and large corporations.  
Current Reforestation Projects We Are Supporting
Mangrove planting in Madagascar
Madagascar is more than just an island from an animated movie. It's a nation with over 200,000 species of plants and animals that don't exist anywhere else in the world. But more than 90% of Madagascar's original forests have been destroyed, displacing entire animal species and taking away the Malagasy's ability to farm and live on the land. Entire mangrove estuaries are gone, leaving the bare earth to wash away into the sea. 
Ecologi are supporting the non-profit Eden Reforestation Projects as they continue to reforest the island. Eden are world leaders in responsible reforestation, having already planted 265 million trees and created 2.6 million work days for local communities. 
Ecologi have their own designated land, to the north west of the island, near Marataola. Here is where 50% of BookMyEPC's trees will be planted, in an area of 1,354 hectares (about 180km2).
Reforesting in Changalane, Mozambique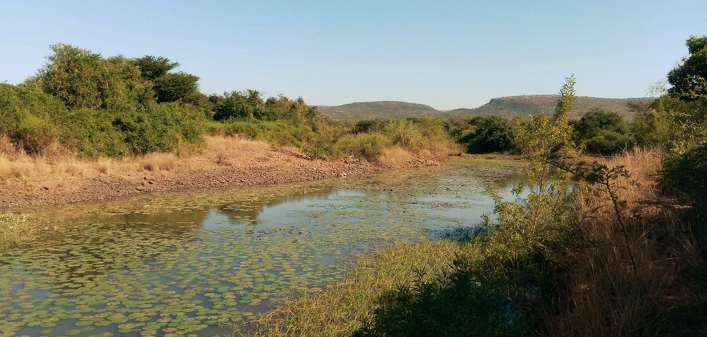 The population in the village of Changalane is unique for its majority adult aged population, of which more than half are women. Historically, this village earned its livelihood through agriculture and the sale of coal.  With over 45% of the population living beneath the poverty line, the population relies heavily on its natural resources and forests for survival. This project will employ 15 full time nursery workers to plant and grow the seedlings, and 30 full time planters from the local village. Through reforestation, we can help provide long term financial stability and economic growth over time.
Write To Us
BookMyEPC
202 Boldon Lane
South Shields
NE34 0ND