---
The Process
Step one.
Firstly, chose a time and date that suits you, then use our secure online payment system. The price you see, is the price you pay. With no hidden extras. Guaranteed
Step two.
We will send you a property questionnaire. Complete this as best as you can. But don't worry if you can't answer all of the questions
Step three.
Running up to the assessment day, we will start gathering information available to us from the Local Authority and Land Registry. Giving us a heads up on the age of the property and any alterations.
Step four.
THE BIG DAY! We will attend your property at the time and date you selected. Then, we take all sorts of measurements that enables us to determine the energy performance of your property. During the assessment, our energy assessor will also take photos, this is purely for auditing purposes and is required by law. Fear not though, only our accreditors and the Government have access to these. Then, we will issue your certificate and explain any recommendations . Thats it!
---
How to Pay?
We currently offer two methods of payment. Unfortunately due to COVID-19 we are currently unable to accept cash.
Option one.
Pay at the time of booking. We accept all major debit and credit cards including American Express. Simply enter your card details on our online booking system and your payment will be securely processed.

Option two.
Pay on the day. We carry a card reader that accepts Chip & Pin, Contactless, Apple Pay & Google Wallet. Simply click Pay Later and we will take payment on the assessment day in person.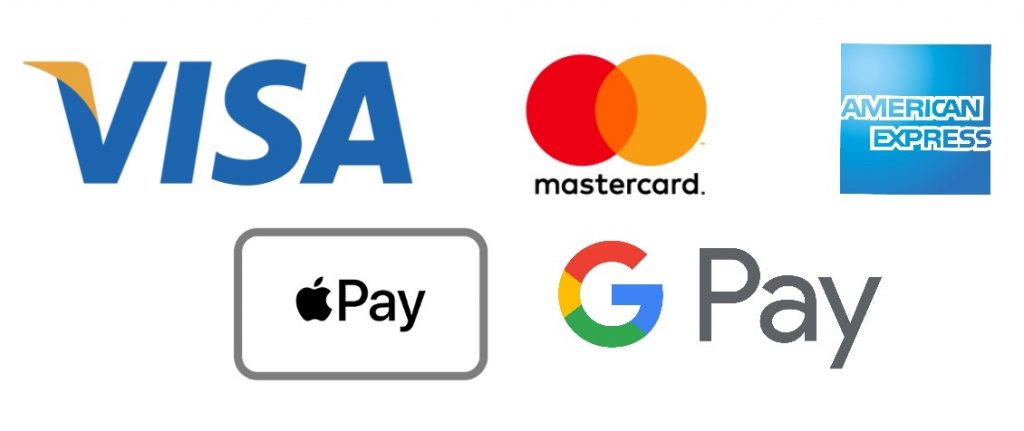 Write To Us
BookMyEPC
202 Boldon Lane
South Shields
NE34 0ND