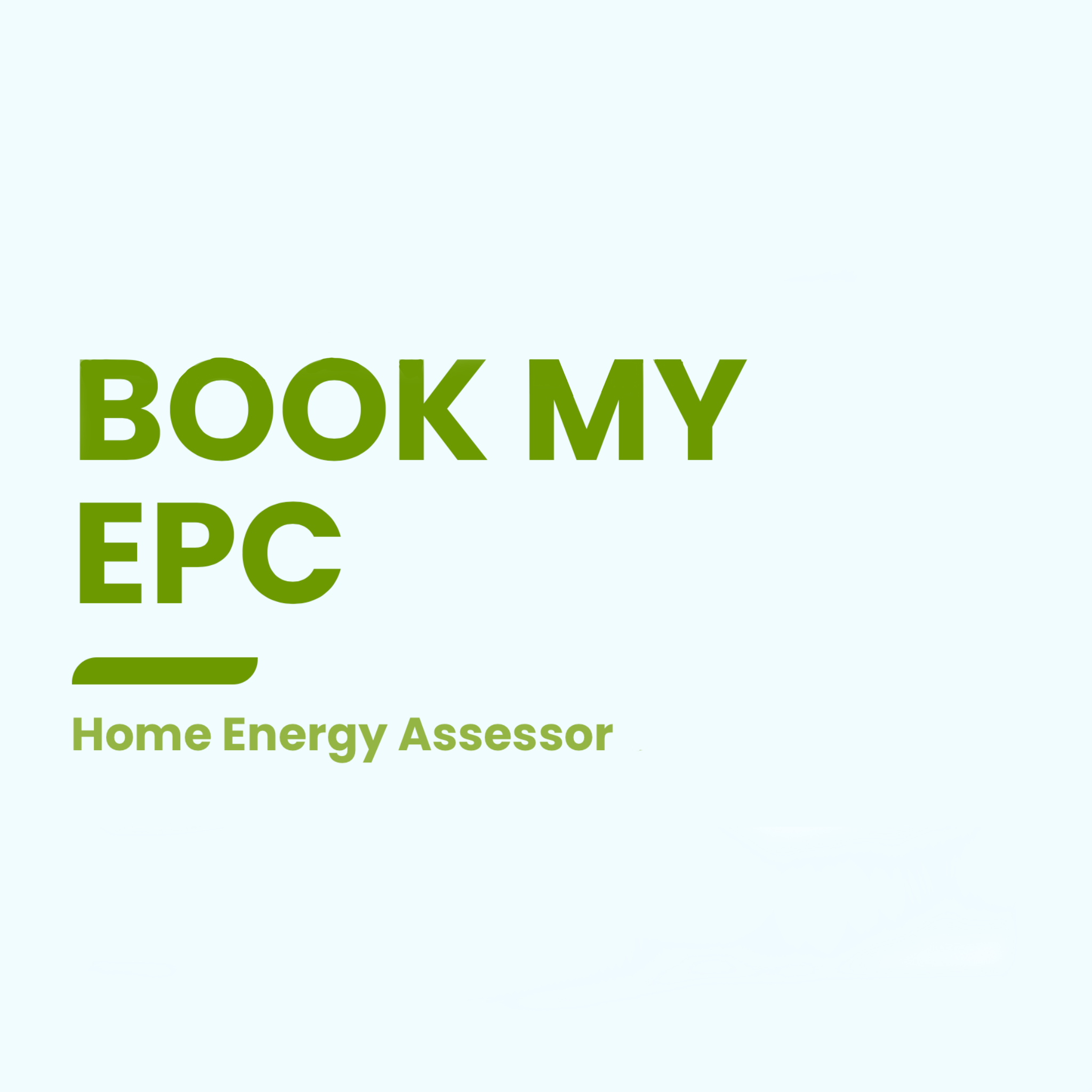 Convenience
Online booking at a date & time that suits you.
Price Guarantee
No confusing quotes or hidden extras. Just one competitive fixed price based on the number of bedrooms in your home.
7 Days a Week
Bookings available 7 days a week, with no extra cost for weekend appointments.
Pay by Card
Pay for your EPC assessment online at the time of booking using our safe and secure online system for greater peace of mind.
Get Your EPC Certificate Straight Away
No waiting around for your documents – We will issue your EPC certificate on the same day of your assessment..
For Every Assessment we do, we will pledge to plant 5 trees
We have teamed up with Ecologi & Eden Reforestation. For every assessment we conduct, 5 trees will be planted. Read More
EPC Assessment
Energy Performance Certificate
1 to 4 Bedrooms £55

5+ Bedrooms £62

Energy Performance Certificate issued the same day of the assessment
EPC Assessment + FloorPlan
Energy Performance Certificate and a detailed 2D Floorplan
1 to 4 Bedrooms £99

5+ Bedrooms £119

Energy Performance Certificate issued the same day of assessment

Floorplan produced within 24 hours of the assessment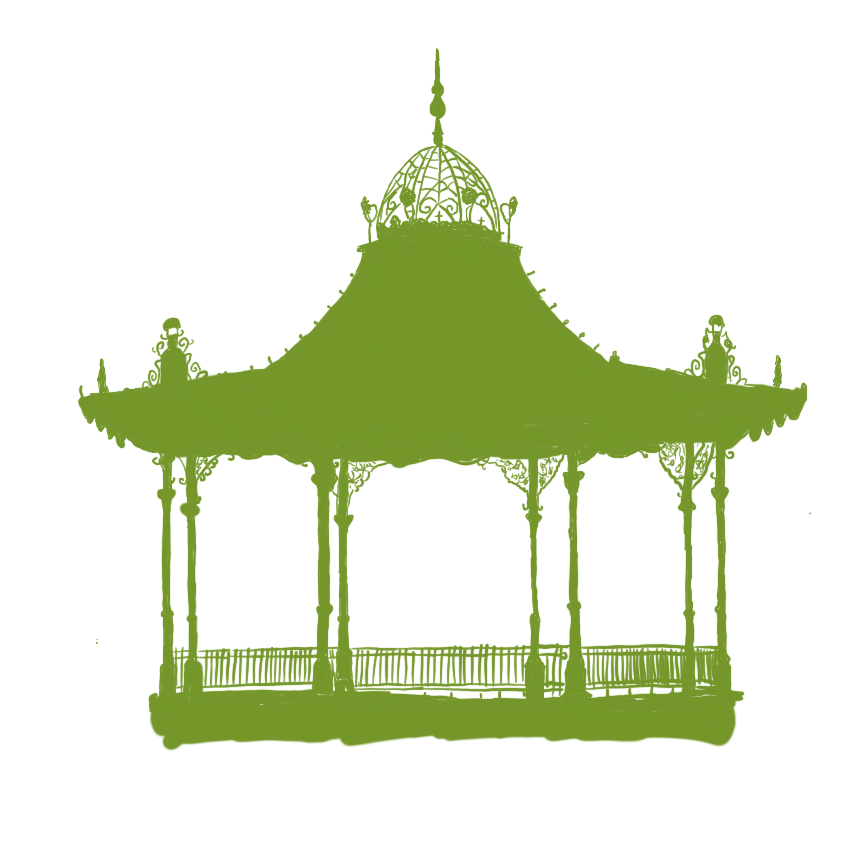 BookMyEPC is a family run business based in South Shields, we conduct Energy Performance Assessments (EPC) across South Tyneside and beyond.
BookMyEPC have introduced a unique booking system that is both easy & simple to use. Firstly, choose a date and time that suits you, then pay for your EPC Certificate online at the time of booking – No hidden charges or confusing quotes.
BookMyEPC is proud to offer one competitive price to everyone. Our friendly energy assessor will turn up within your chosen time slot, conduct an assessment, and explain the certificate and recommendations it generates.
We also offer a same day service for issuing EPC certificates using the latest software and equipment. As a result, there's no waiting around. We can also forward the assessment onto an estate agent.
We currently cover all of South Tyneside, Gateshead, and the area North of the Wear in Sunderland. If you live just outside of these areas, please contact us before booking your appointment to confirm availability.
Step one
Firstly, chose a time and date that suits you, then use our secure online payment system. The price you see, is the price you pay. With no hidden extras. Guaranteed
Step two
We will send you a property questionnaire. Complete this as best as you can. But don't worry if you can't answer all of the questions
Step three
Running up to the assessment day, we will start gathering information available to us from the Local Authority and Land Registry. Giving us a heads up on the age of the property and any alterations.
Step four
THE BIG DAY! We will attend your property at the time and date you selected. Then, we take all sorts of measurements that enables us to determine the energy performance of your property.
Step five
Your certificate is issued! We will run through the recommendations with you, answering any questions you my have.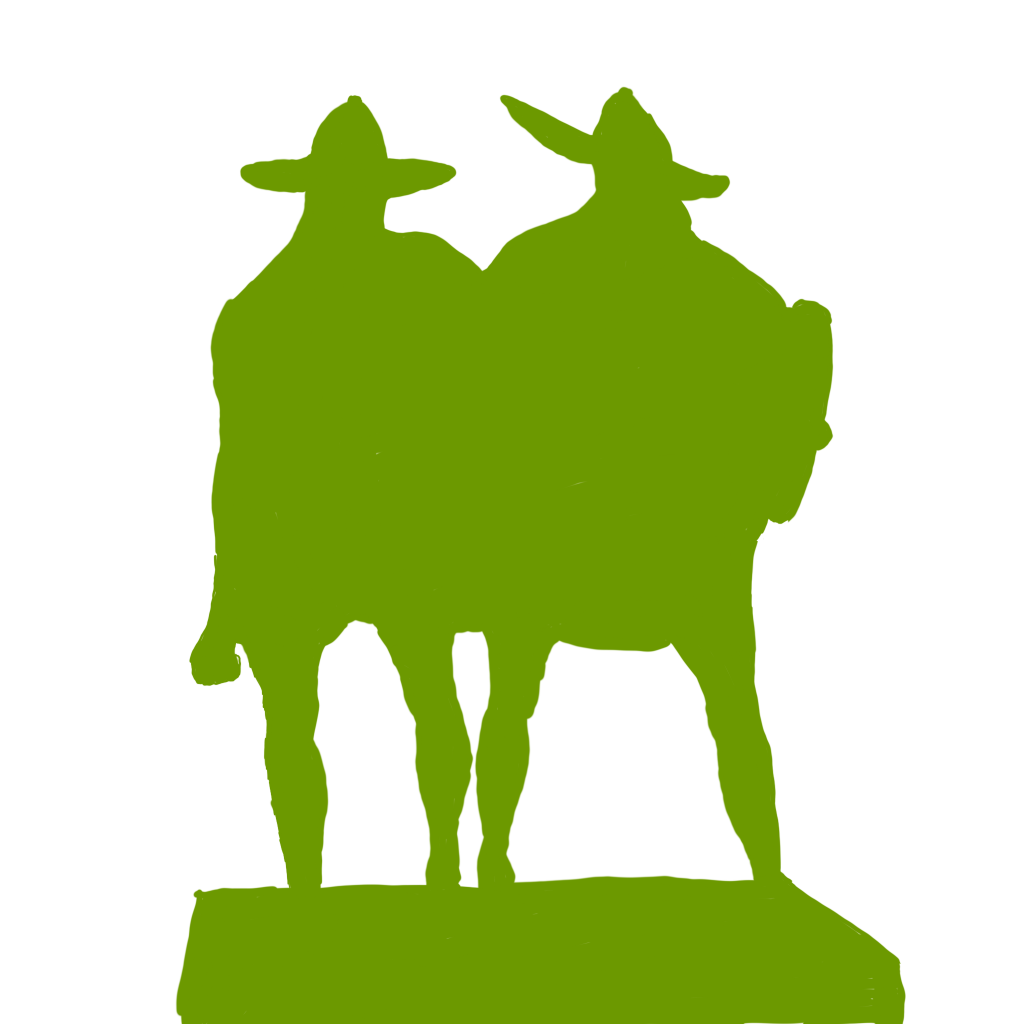 Online - Pay at the time of booking
Pay at the time of booking. We accept all major debit and credit cards including American Express. Simply enter your card details on our online booking system and your payment will be securely processed.

By card on the day
Pay on the day. We carry a card reader that accepts Chip & Pin, Contactless, Apple Pay & Google Wallet. Simply click Pay Later and we will take payment on the assessment day in person. (Due to COVID-19 we are currently unable to accept cash, Sorry!)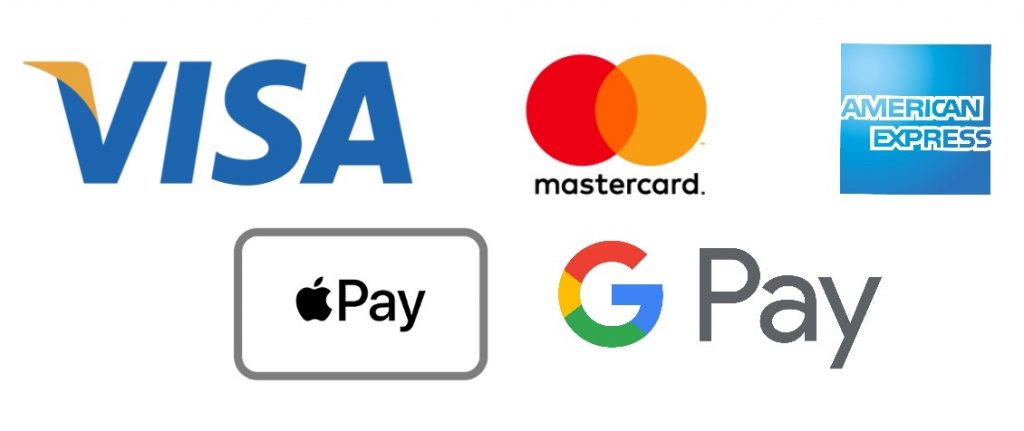 What's Included within an EPC?
The EPC Rating.
This is a simple A to G rating, A being the best! and G being… pretty cold! The rating allows anyone to glance at the certificate and quickly determine how efficient your home is, thus understanding how much it's going to cost to heat and light. It also advises on what the property's potential could be.
A breakdown of the energy performance of each feature.
This allows someone to see exactly how each feature is preforming: walls, heating system, windows etc. Followed by a description of what has been installed.
The energy requirements per square meter.
This allows us to bench mark the property's overall efficiency whilst taking into account of size. This is made up of heating and lighting demands.
The environmental impact of the home.
The average UK home emits a whopping 6 tonnes of CO2 per year. That's the equivalent to driving an average-sized diesel car 22,000 miles! This section will tell you how much CO2 your home emits and will also tell you what the potential of the property could be. 
Recommended measures.
This part of the certificate will recommend a range of measures that could be suitable for your property. It ranges from simple draft proofing to the installation of solar panels, it will give you a UK average price of the cost of installing this measure, the estimated savings and finally with what your EPC rating could then be.
Estimated heating, hot water & lighting costs in £'s.
This is so you can easily see the running costs of a home, allowing you to compare it to other homes and budget.
Heating and hot water demand.
This is very useful for heating engineers, it enables them to correctly size a new boiler or heat pump so you don't end up with an under/over-powered heating system, both of which would waste money. 
The assessment details
Our details, who we are accredited with, and the date of assessment. 
This was a really professional engagement, easy to organise/communicate. Thorough review and prompt receipt. The payment was very easy too. Thoroughly recommend.
Andrew was excellent – he did a thorough EPC and spent time explaining what actions can lead to an EPC improvement, as well as ensuring I got as high an EPC as possible by researching details of the extension and looking in the loft for the insulation. Highly recommend and will definitely be using his services again.
We received an excellent service from Andrew Guy who carried out our EPC. He arrived on time and explained everything in detail as he carried out his task. We would definitely recommend Andrew for anyone requiring an EPC.

Write To Us
BookMyEPC
202 Boldon Lane
South Shields
NE34 0ND